Growing Impact: J-WAFS Community Spotlights
Meet changemakers in water and food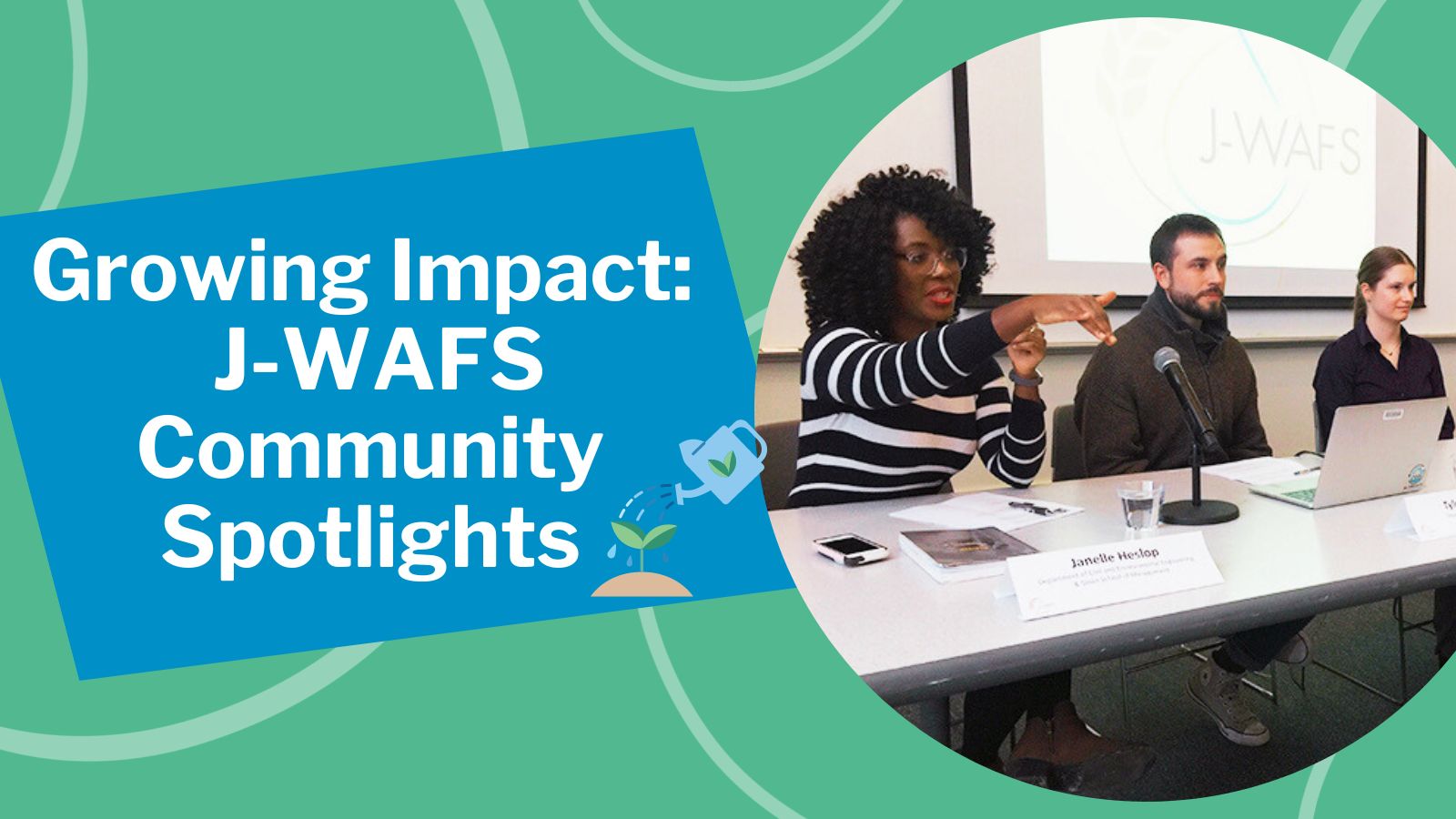 J-WAFS is able to carry out its mission of securing safe water and food for all with the help of an extraordinary community of faculty, students, staff, industry collaborators, and others who are passionate about solving problems in water and food systems.
Get to know J-WAFS water and food luminaries in community spotlight pieces below. From social scientists studying water access in India to plant biologists researching climate-resilient crops to administrative staff who engage industry in sponsored research, J-WAFS community members are helping to create positive change in water and food globally.
Check out the latest J-WAFS community spotlight!