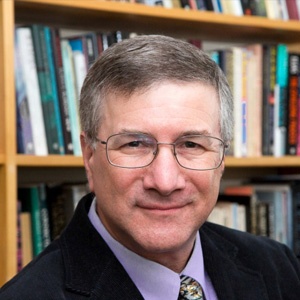 Jeffrey S. Ravel
Professor
History Section Head
MIT-Nepal Initiative Faculty Lead
Jeffrey S. Ravel studies the history of French and European political culture from the mid-seventeenth through the mid-nineteenth centuries. He is the author of The Would-Be Commoner: A Tale of Deception, Murder, and Justice in Seventeenth Century France (Houghton Mifflin, 2008); and The Contested Parterre: Public Theater and French Political Culture, 1680-1791 (Cornell University Press, 1999). He is currently working on a history of French playing cards and political regimes from the seventeenth to the nineteenth centuries.
Currently he co-directs the Comédie-Française Registers Project, a collaborative venture between the Bibiliothèque-musée of the Comédie Française theater troupe, MIT, Harvard University, the University of Victoria, the Sorbonne, the Université de Paris-Nanterre and the Université de Rouen . His newest Digital Humanities initiative is the Visualizing Maritime History Project.
In 2019-2020 he will be the President of the American Society for Eighteenth-Century Studies. Ravel is currently a member of the Advisory Board of the MIT Museum, and chairs the Museum's Collections Committee. He is a Co-Director of MIT's Beaver Press, located in Barker Library. Since April 2015, he has been the Faculty Lead for the MIT-Nepal Initiative. In addition to the ECC Vial Project, the Initiative has sponsored work in the Education and Housing sectors in Nepal.
Teaching interests include Old Regime and Revolutionary France, European cultural and intellectual history, the history of the book and comparative media studies, and World history.
J-WAFS-funded projects
News