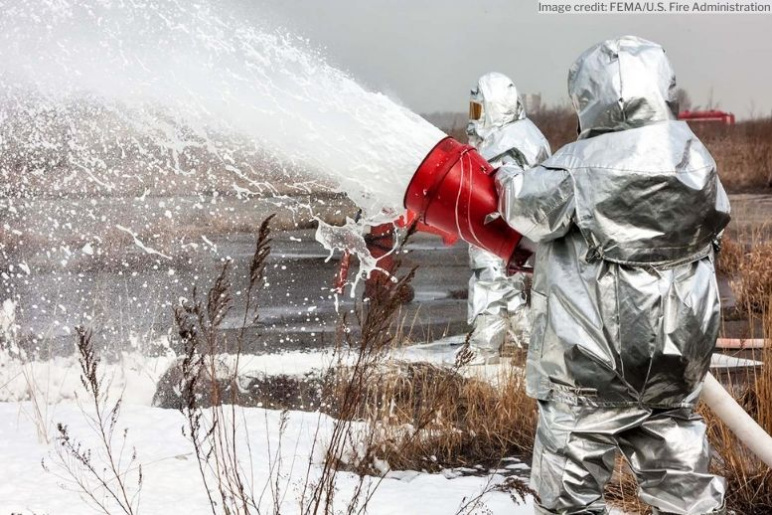 The military uses aqueous film-forming foam (AFFF) containing PFAS as a fire suppressant, which is a major source of these compounds in drinking water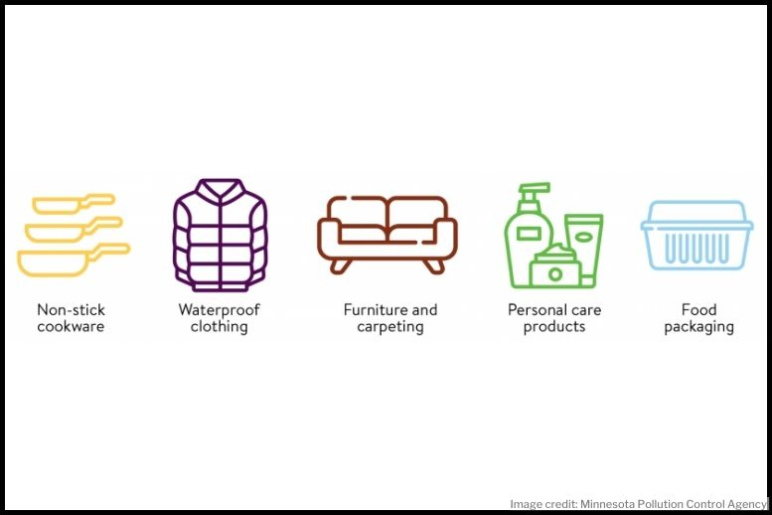 PFAS are in many consumer products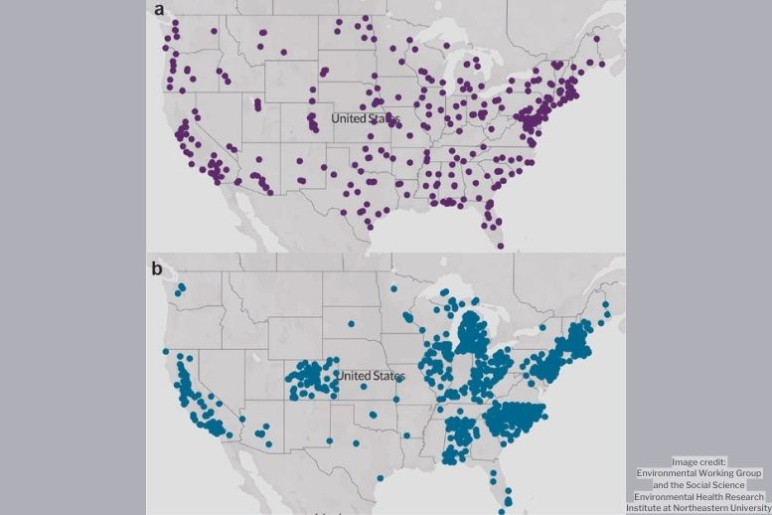 PFAS-contaminated areas in the United States for a) military sites and b) drinking water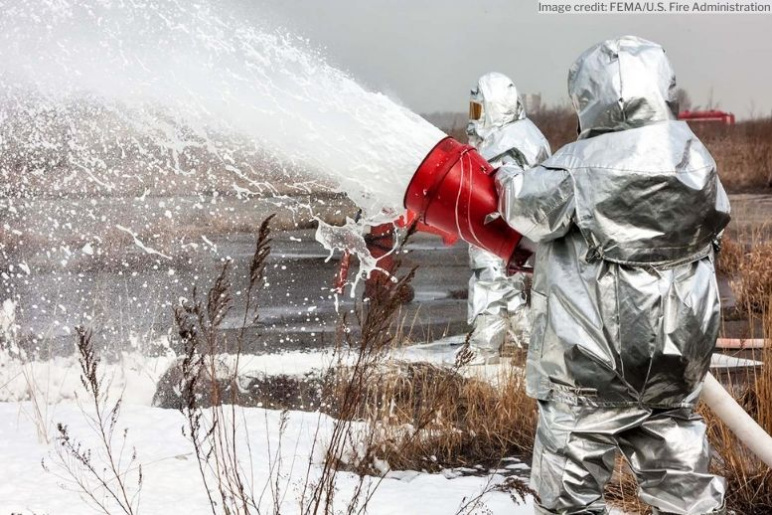 The military uses aqueous film-forming foam (AFFF) containing PFAS as a fire suppressant, which is a major source of these compounds in drinking water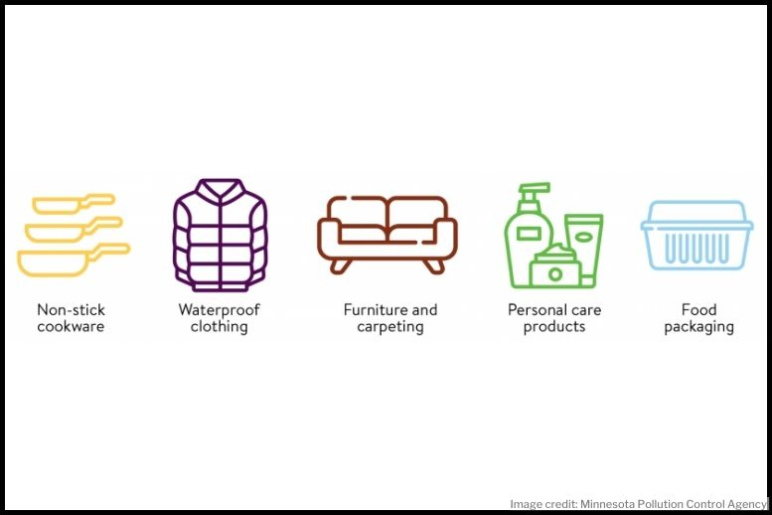 PFAS are in many consumer products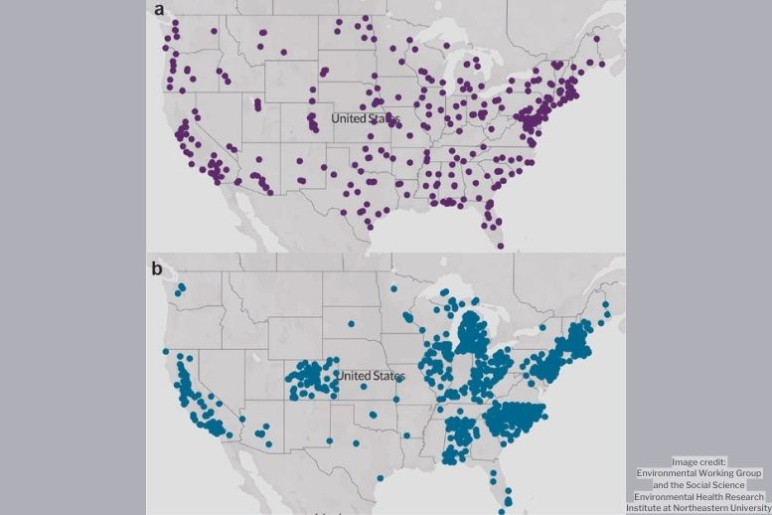 PFAS-contaminated areas in the United States for a) military sites and b) drinking water
Principal Investigator
Ariel Furst
Raymond (1921) & Helen St. Laurent Career Development Professor
Department of Chemical Engineering
Ariel L. Furst is the Cook Career Development Professor of Chemical Engineering at MIT. Her lab combines biological, chemical, and materials engineering to solve challenges in human health and environmental sustainability. She is a CIFAR Azrieli Global Scholar, the recipient of a 2022 3M Non-Tenured Faculty Award, and the Army Research Office Early Career Award. She is passionate about STEM outreach and increasing the participation of underrepresented groups in engineering.
Challenge:
How can we effectively remove dangerous and long-lasting chemicals from the environment?
Research Strategy
Identify molecular platforms for the degradation of PFAS based on biologically-scaffolded enzymes
Demonstrate pilot-scale systems in the laboratory and compare performance with commercially available alternates
Project description
Per- and polyfluoroalkyl substances (PFAS) are man-made chemicals that have been extensively used in consumer products, yet they do not readily degrade in our bodies or in the environment. Exposure to these compounds can lead to significant health issues including developmental effects on infants (e.g., low birth weight, accelerated puberty, and skeletal variations); cancer; liver damage; and thyroid effects.
The danger posed by potential exposure to these compounds demands novel, easy-to-use, deployable remediation technologies, as current remediation methods are limited to inefficient capture. The research team will develop point-of-use methods for degrading these prevalent environmental pollutants. The proposed technology utilizes low-energy, scaffolded enzyme materials to move beyond simple capture to degrade the hazardous pollutants.
News
Additional Details
Impact Areas
Research Themes
Water Purification & Desalination
Year Funded
Grant Type
Status