Our Research
Precise fish vaccine injection using silk-based biomaterials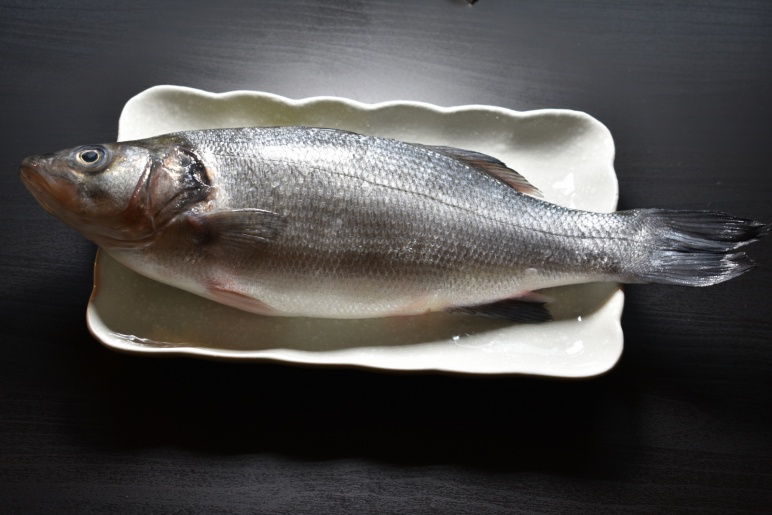 Seabass, shown here, are one of the main fish farmed through aquaculture. Image Credit: Doyoon Kim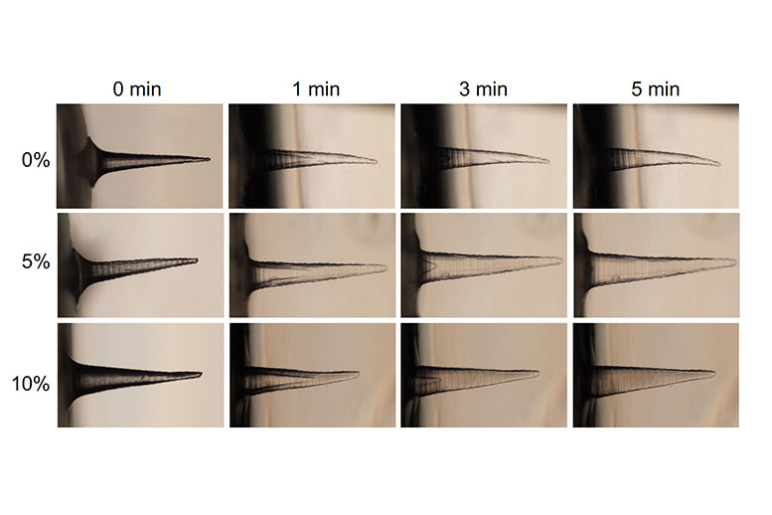 Swelling of chitin nanocrystal and silk fibroin composite microneedles in a tissue mimicking environment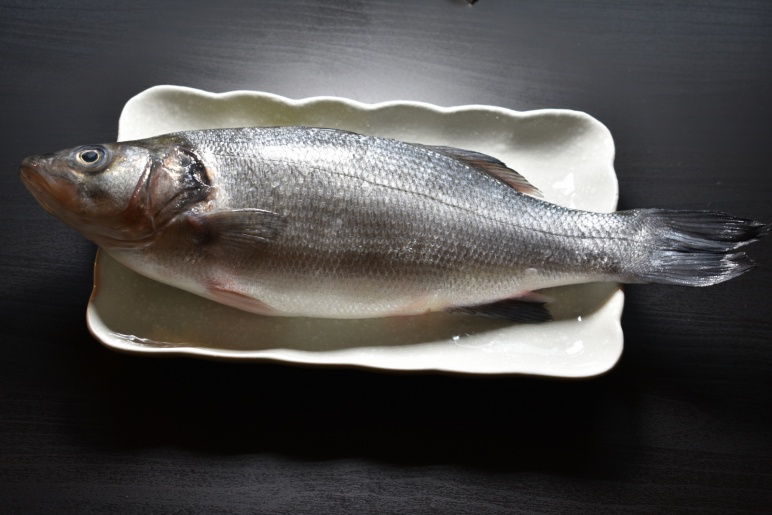 Seabass, shown here, are one of the main fish farmed through aquaculture. Image Credit: Doyoon Kim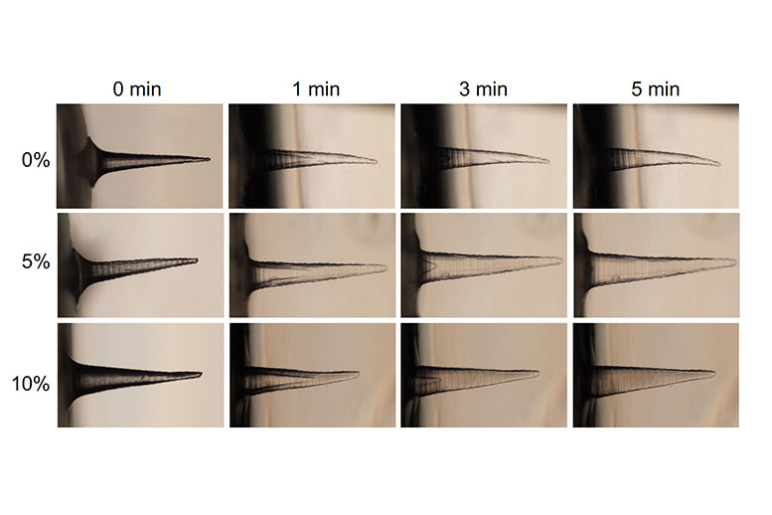 Swelling of chitin nanocrystal and silk fibroin composite microneedles in a tissue mimicking environment
Principal Investigator
Benedetto Marelli
Associate Professor
Department of Civil and Environmental Engineering
Benedetto Marelli is a Paul M. Cook Career Development Associate Professor in the Department of Civil and Environmental Engineering at MIT. His research group works to develop materials-based innovations for precision agriculture, food security and food safety. The Marelli lab has developed new technologies to minimize food waste, enable agriculture in marginal lands, rapidly detect food contamination and precisely deliver payloads in plants. Benedetto has received several awards, including PECASE, NSF CAREER, ONR YIP and ONR DoRECA. Benedetto is the co-founder of Mori, a startup that uses silk as edible coating to extend the shelf-life of perishable food.
Challenge:
How can we enhance the efficacy of vaccines in aquaculture to overcome barriers such as a lack of vaccines, poor performance, and cost?
Research Strategy
Develop a new biomaterial that is engineered to operate in marine and fish tissue environments
Target the chemical and mechanical integrity of biomaterials in aquaculture environments
Optimize the inoculation process, accelerating current procedures and enhancing efficacy
Project description
Increasing demand for protein-rich foods and disruptions in conventional agriculture under climate changes severely threaten global food security. Aquaculture, the farming of fish and seafood, is a promising solution to supply high-quality proteins for human consumption with low carbon footprints and high feed conversion rates. One of the biggest challenges in aquaculture is prevention and detection of diseases, which cause about $6 billion worth animal losses every year. However, the use vaccines and antibodies, or high-throughput sequencing of the microbial DNA for early detection of diseases is not affordable most of small- and medium- size farms.
This research team aims to develop a low-cost injection device using advanced biopolymers which encapsulate, preserve, and deliver fish vaccines. We envision that our technology will increase the practicability of fish vaccine immunization and reduce the use of antibiotics, contributing to a more sustainable and resilient food infrastructure.
Additional Details
Impact Areas
Food
Climate & Sustainability
Research Themes
Sustainability & Adaptation
Transforming Food Systems
Year Funded
Grant Type
Status