Our Research
Learning food and water contaminants using wireless signals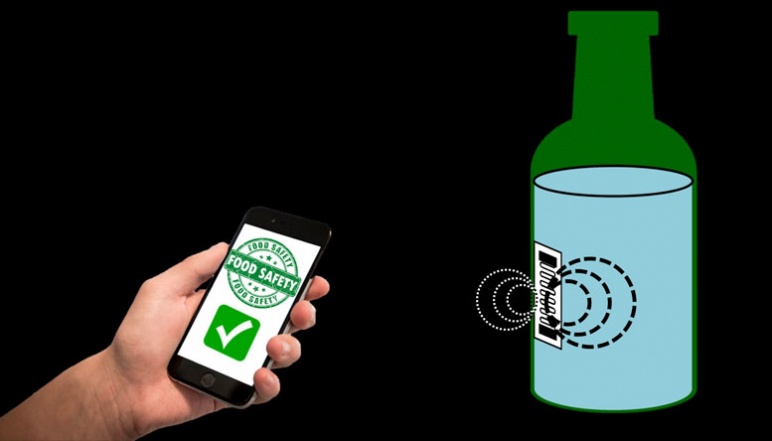 Photo Credit: Adib Research team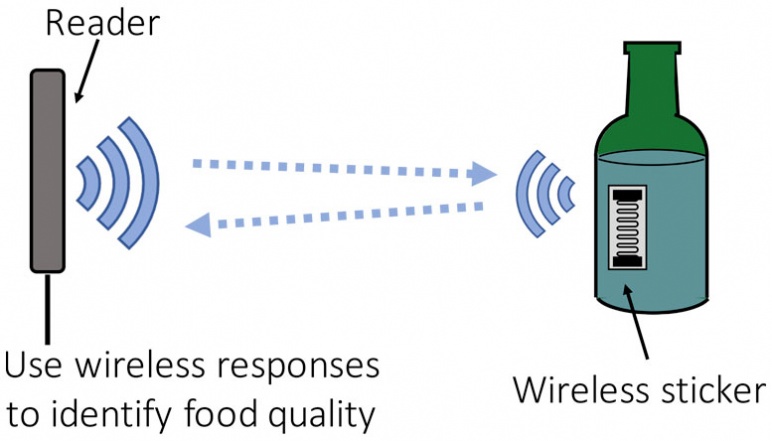 Photo Credit: Adib Research team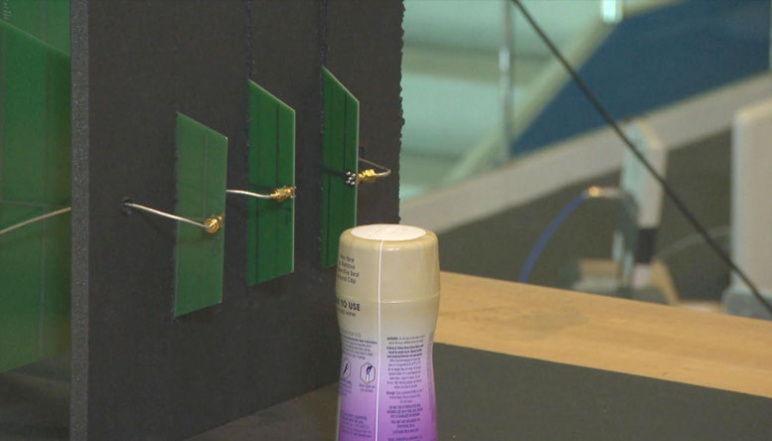 Photo Credit: Adib Research team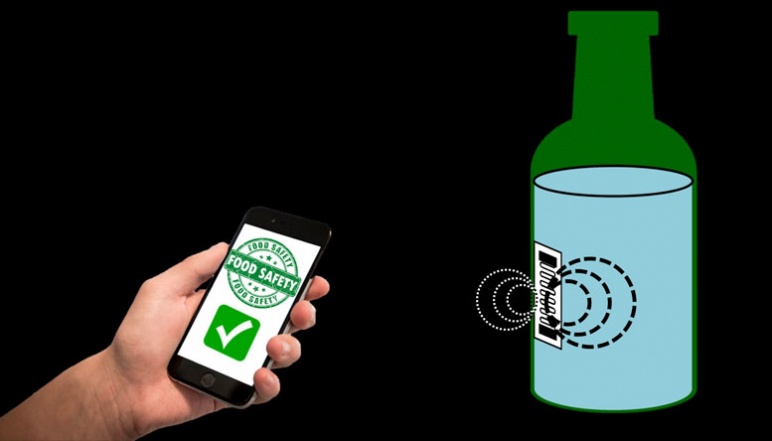 Photo Credit: Adib Research team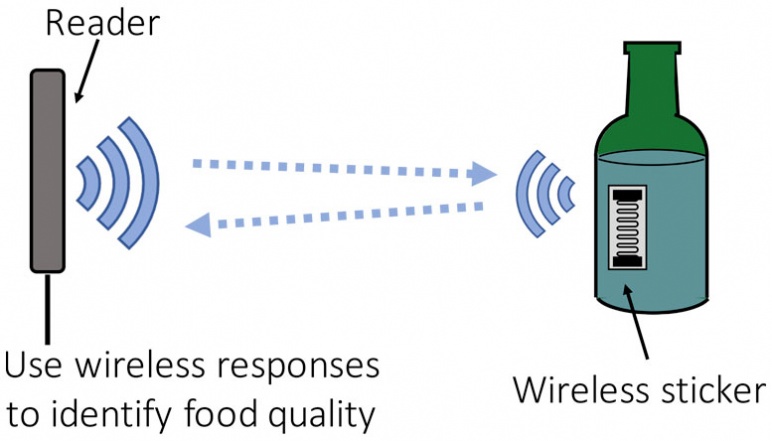 Photo Credit: Adib Research team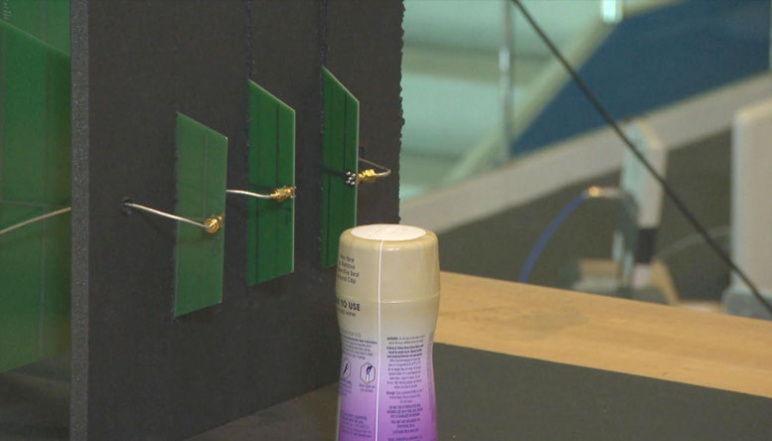 Photo Credit: Adib Research team
Principal Investigator
Fadel Adib
Associate Professor
Program in Media Arts and Sciences
MIT Media Lab
Fadel Adib is an associate professor at MIT and the founding director of the Signal Kinetics research group at the MIT Media Lab. His research group develops innovative technologies and algorithms for wireless perception, networking, and sensing. Professor Adib received his PhD in 2016 from MIT and Bachelor's in 2011 from the American University of Beirut. His doctoral research on seeing through walls was named as one of the 50 ways MIT has transformed computer science, and itis currently being commercialized and utilized in medical studies at major US hospitals. Professor Adib has had the honor to demo his research to President Obama in the White House and in the UK House of Lords. His awards include the NSF CAREER Award, the ONR Young Investigator Award, and being named as one of the world's top 35 innovators under 35.
Challenge:
Can we sense food and water contaminants using wireless signals? Can we perform this sensing using low-cost, ubiquitous wireless technologies?
Research Strategy
Transform few-cent off-the-shelf stickers (RFIDs) into non-contact RF spectroscopes and use the spectroscopic measurements to infer material contents and discover contaminants
Develop algorithms and machine learning models for extracting large bandwidth from RFIDs and detecting contamination
Building a practical system and evaluating it in real environments
Project description
Food safety is a matter of global concern. Reports of foodborne illness outbreaks increasingly make news headlines as growing urbanization and changing consumer habits across the globe align with an uptick in the overall consumption of prepared foods. Food contamination and foodborne pathogens cause sickness and even death, though there are other costs as well: the wasted labor and resources that occur when a contaminated product is disposed of; the lost profit to affected companies; and the lost food products that could have nourished a number of people.
Developing a tool to quickly and accurately assess whether or not a given product is contaminated could help minimize costs and lower public health effects of food pathogen outbreaks. This funded project is meeting this challenge with a food safety sensor that uses wireless signals to determine food quality and safety using an RFID sticker placed on a food product's container. This system turns off-the-shelf RFID tags into spectroscopes which, when read, can measure the material contents of a product without the need to open its package. The sensor can also identify the presence of contaminants—pathogens as well as adulterants that affect the nutritional quality of the food product. If successful, this research, and the technology that results, will pave the way for wireless sensing technologies that can inform their users about the health and safety of their food and drink.
Outcomes
Developed RF-EATS, the first RFID-based sensing system that can noninvasively sense food and liquids in closed containers
Designed and built AI that can can infer dielectric changes from contamination and verify the authenticity of food and liquids using wireless signals
Created multiple hardware prototypes that were demoed and evaluated in real-world scenarios (100+ companies, 50+ policymakers), demonstrating accuracy, efficiency, and robustness
Publications
Tara Boroushaki, Isaac Perper, Mergen Nachin, Alberto Rodriguez, and Fadel Adib, ACM SenSys 2021, 2021
Tara Boroushaki, Junshan Leng, Ian Clester, Alberto Rodriguez, and Fadel Adib, 2021
Unsoo Ha, Junshan Leng, and Alaa Khaddaj, and Fadel Adib, NSDI '20, 2020
News
Additional Details
Impact Areas
Research Themes
Year Funded
Grant Type
Status