Our Research
Development of communication materials for the dissemination and commercialization of an open-sourced xylem water filter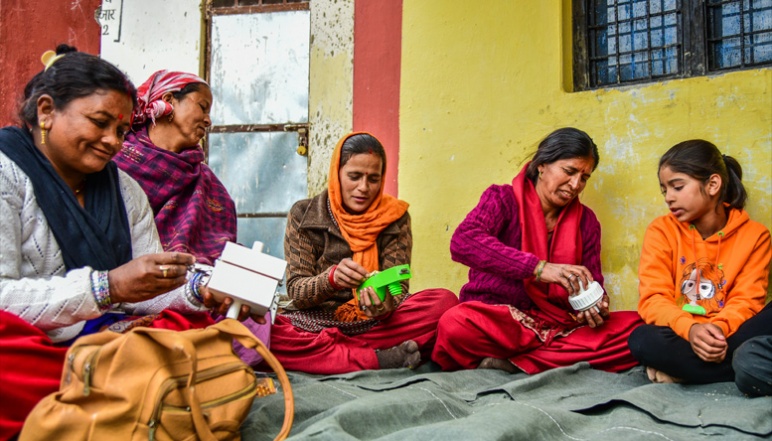 Photo Credit: Karnik, Smith research team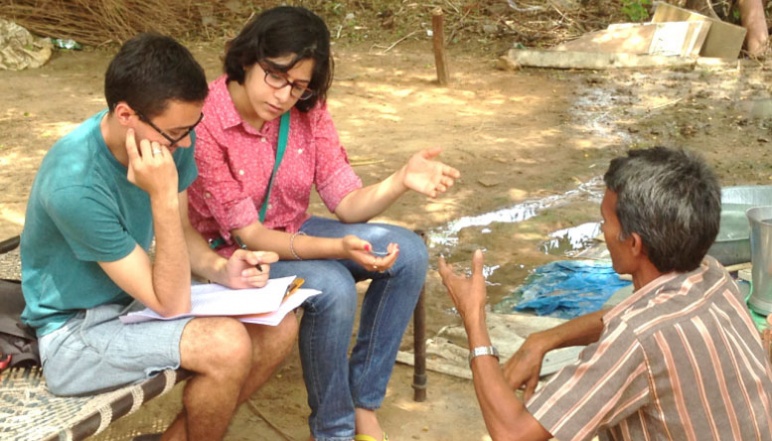 Photo Credit: Karnik, Smith research team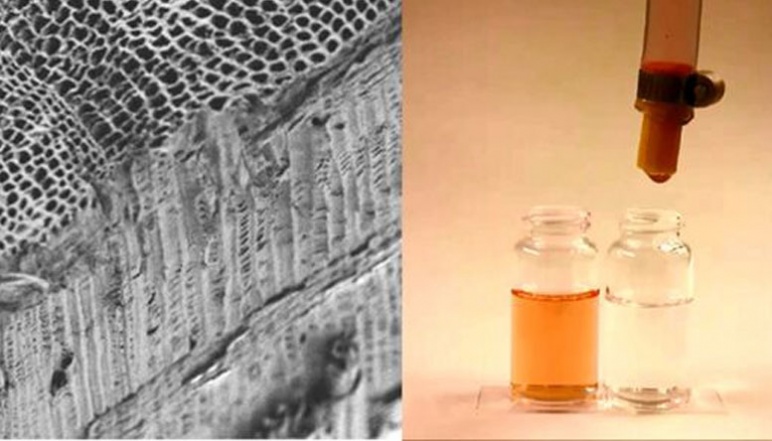 Photo Credit: Karnik, Smith research team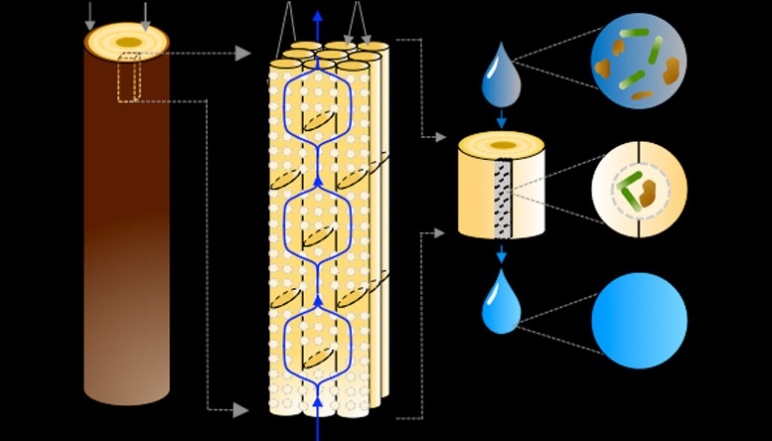 Photo Credit: Karnik, Smith research team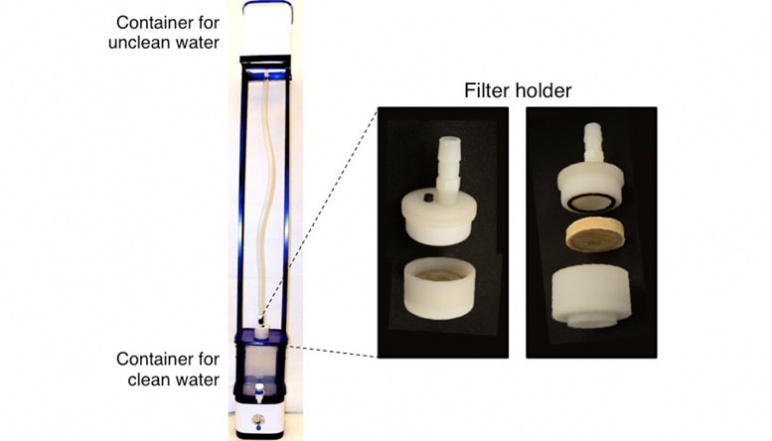 Photo Credit: Karnik, Smith research team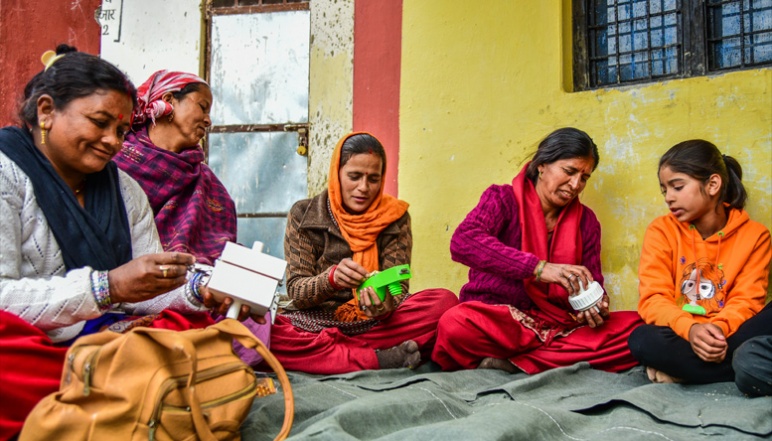 Photo Credit: Karnik, Smith research team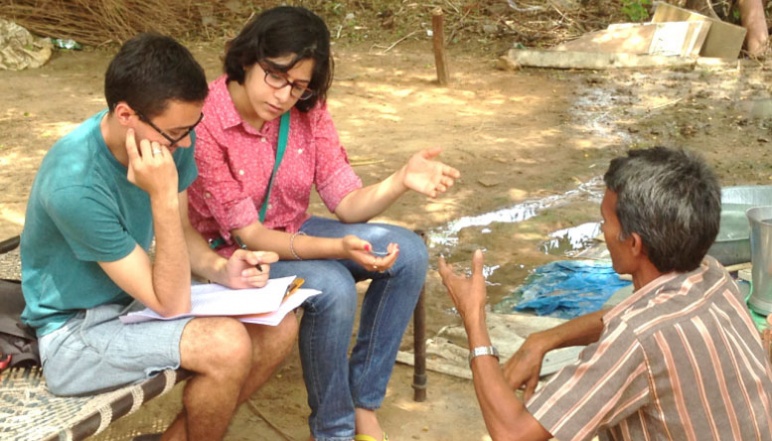 Photo Credit: Karnik, Smith research team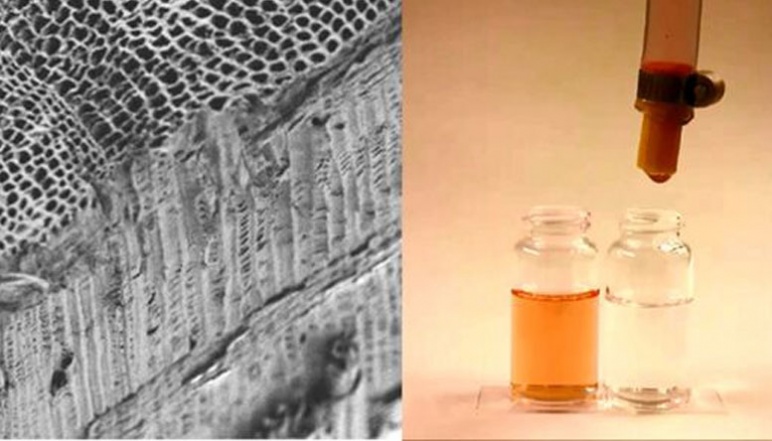 Photo Credit: Karnik, Smith research team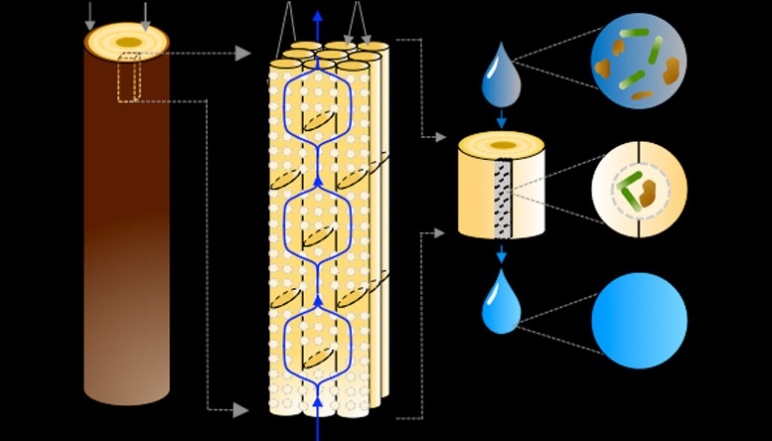 Photo Credit: Karnik, Smith research team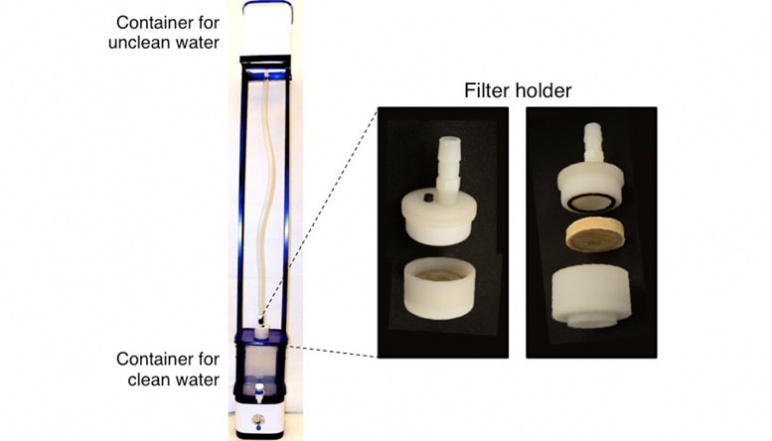 Photo Credit: Karnik, Smith research team
Challenge:
How can we facilitate the usage and enable widespread dissemination of xylem filtration technology to improve access to safe drinking water?
Research Strategy
Publicize the technology through an open access web portal with information on the basic science and filter manufacture process
Collaborate with NGOs and interested entrepreneurs in India to manufacture and distribute xylem-based filters
Create easy-to-understand manuals to help guide the fabrication of xylem-based devices
Project description
Water-borne diseases caused by microbial contamination of drinking water are a cause of global health concern. The adoption of existing technologies in resource-constrained settings where the risk of these diseases is high remains low. The major barriers impeding adoption are access, affordability, awareness and social acceptance.
We have used naturally-occurring xylem tissue in plants to create novel, inexpensive, biodegradable water filters that can lower the aforementioned barriers and improve access to safe drinking water. Xylem filters measuring about 5 x 5 x 1 cubic centimeters and weighing only ~8 g, can effectively remove water-borne bacteria and protozoa and process 10-100L of water depending on water quality when operated under a 1-meter gravity head.
The xylem filtration technology is open-source and our vision is to facilitate the usage and enable the widespread dissemination of this technology in low-resource settings to mitigate the risk of waterborne diseases. Towards this endeavor, we will collaborate with NGOs and interested entrepreneurs in India to manufacture xylem-filtration devices locally and take them to the users. This grant supports the development of communication material to facilitate the dissemination of this technology. This project was originally supported by a J-WAFS Solutions grant in 2016.
Leadership for this project was shared across the research team. Full leadership includes:
Rohit Karnik, Associate Department Head for Education, Professor of Mechanical Engineering, Department of Mechanical Engineering
Amy Smith, Senior Lecturer, Department of Mechanical Engineering, Founding Director, MIT D-Lab
Anish Paul Antony, Postdoctoral Associate, MIT D-Lab
Megha Hegde, Research Associate, MIT D-Lab
Kendra Leith, Associate Director for Research, MIT D-Lab
Krithika Ramchander, PhD Candidate, 2018-2019 Meswani Fellow, Department of Mechanical Engineering
Outcomes
Videos were created to facilitate the dissemination of the technology for school students and teachers interested in using the filter, and also for NGOs & entrepreneurs interested in commercializing the technology
An open access web portal that can provide scientific information on the technology and guidance for school students, educators, entrepreneurs, and NGOs was developed and set up
The scientific findings associated with the technology were compiled in a manuscript that has been published in Nature Communications
The contaminant removal capacity of xylem filters was tested and showed >4-log removal of rotavirus (causal organism for the largest number of diarrheal deaths amongst children under the age of five) and >3-log removal of E. coli
Publications
Krithika Ramchander, Megha Hegde, Anish Paul Antony, Luda Wang, Kendra Leith, Amy Smith, and Rohit Karnik, Nature Communications, 2021
News
Additional Details
Impact Areas
Research Themes
Water Purification & Desalination
Year Funded
Grant Type
Status