Our Research
Enabling distributed water quality management by dry sample preservation and centralized analysis
Photo credit: Karnik, Hart, Vaishnav Research team
Video credit: Karnik, Hart, Vaishnav research team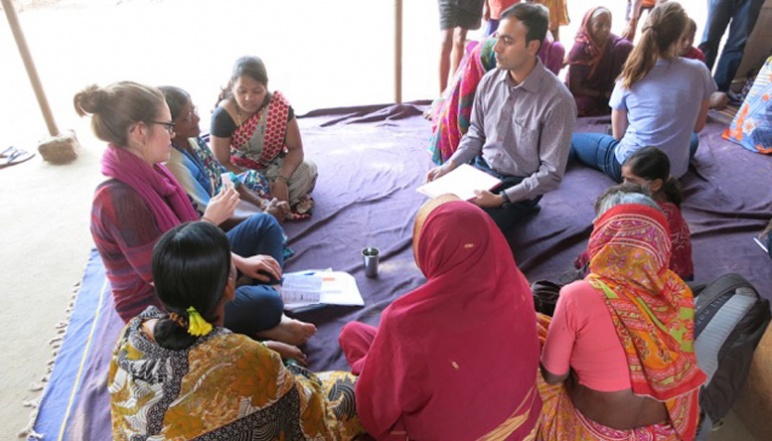 Photo credit: Karnik, Hart, Vaishnav Research team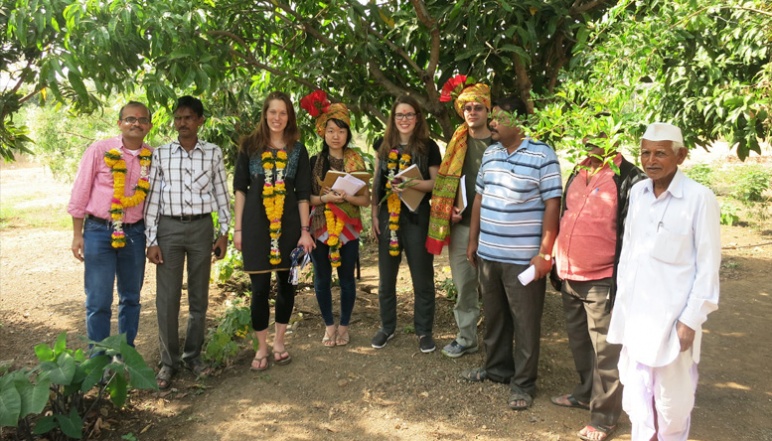 Photo credit: Karnik, Hart, Vaishnav Research team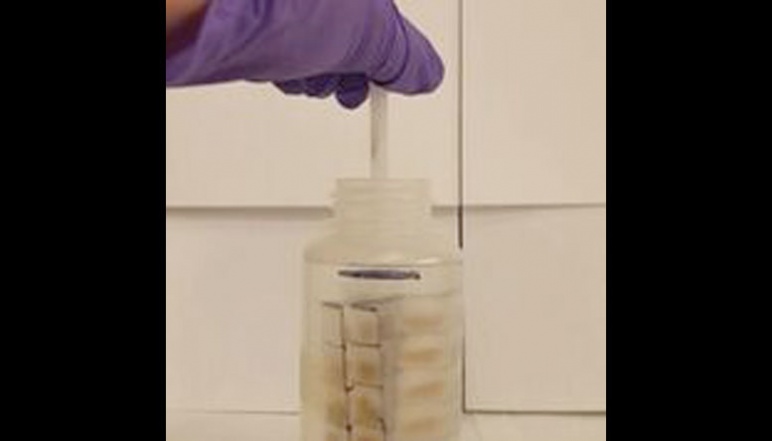 Photo credit: Karnik, Hart, Vaishnav Research team
Photo credit: Karnik, Hart, Vaishnav Research team
Video credit: Karnik, Hart, Vaishnav research team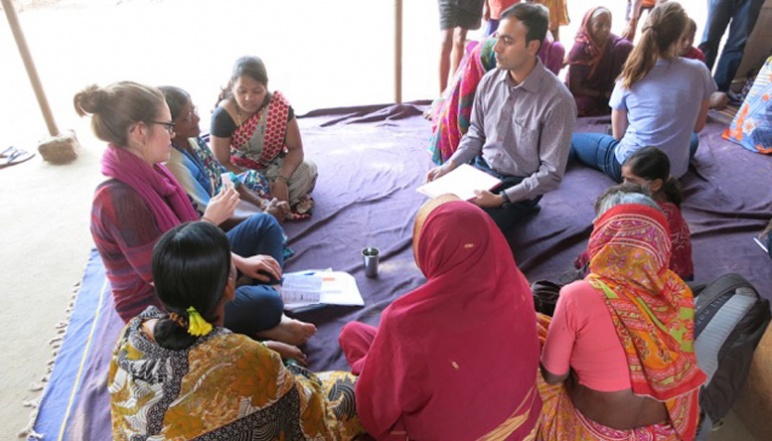 Photo credit: Karnik, Hart, Vaishnav Research team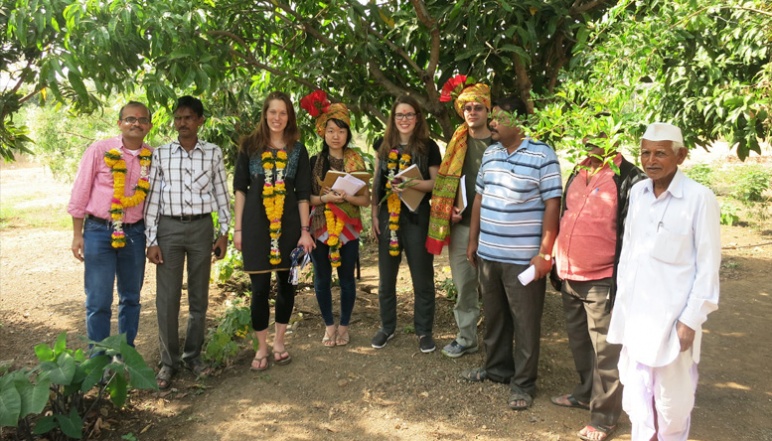 Photo credit: Karnik, Hart, Vaishnav Research team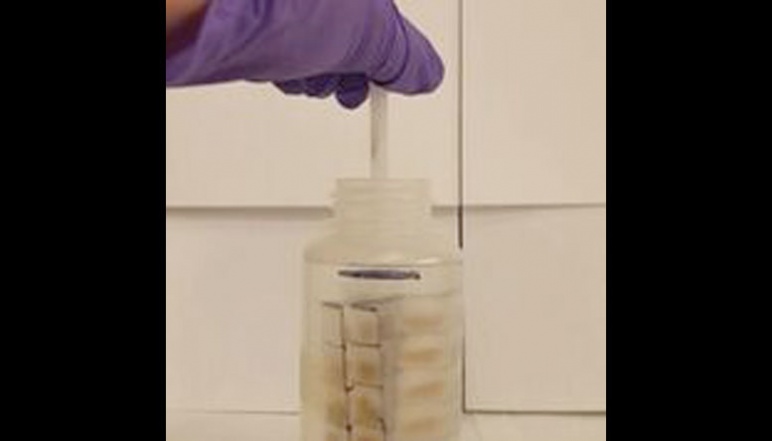 Photo credit: Karnik, Hart, Vaishnav Research team
Challenge:
Can we improve water sample methodologies to provide better speed and accuracy, ease of transport, and lower cost?
Research Strategy
Developed materials to preserve water samples in a compact form
Designed, manufactured and tested a sample preservation device
Developed integrated water management tools
Project description
Analysis of water quality for chemical, physical, and microbial contaminants is integral to identifying safe sources of drinking water, monitoring and understanding disease outbreaks, increasing awareness of water issues, and addressing sources of contamination. Field test kits for water quality analysis suffer from limited accuracy and cannot analyze all relevant parameters such as low levels of arsenic contamination, whereas centralized laboratories require transportation of large volumes of water samples and are more expensive. A similar problem in the analysis of blood has led to 'dried blood spot' technique that is widely used to facilitate storage, transport, and rapid analysis of metabolites, drugs, and infectious agents in blood.
For this project the research team developed a new technology to enable water samples to be preserved in a compact form that is suitable for mailing to centralized laboratories for chemical and microbial analysis. The first target was to enable sample preservation for chemical analysis, with a focus on detection of low levels of arsenic contamination that is difficult to perform using field test kits. The next step was to examine whether it is possible to extract, store, and preserve viable bacteria or nucleic acids from water samples to enable identification of specific pathogens in water which is inaccessible to today's field test methods. The team designed an approach that will enable a widely deployable, cost-effective, and easy-to-use method for implementing water quality management and thereby improving safety of municipal water supplies in rural areas, and proactively addressing major public health and environmental concerns.
Outcomes
Demonstrated recovery of arsenic and other heavy metals on sorbent materials using dry storage that can be maintained for over a month allowing for lab testing
Designed and tested potential device geometries for dry sampling of contaminated water
Founded Data for Improved Governance (DIG), a group consisting of programmers from both Boston and Gujarat who are working together to code and compile available data
Created database for Sanitation, Water Quality, and Health and used database to identify data gaps that need to be addressed in order to create an integrated Driver, Pressure, State, Exposure, Health Effect, and Action (DPEESA) model
News
Additional Details
Impact Areas
Research Themes
Sensors & Monitoring
Water Resources & Infrastructure
Economics, Policy, & Practices
Equity & Access
Year Funded
Grant Type
Status