Our Research
A bioassay-based approach to food safety in China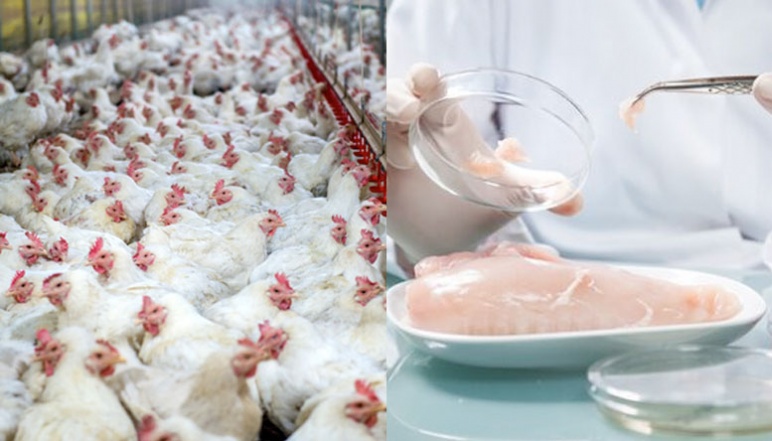 Photo Credit: iStock Images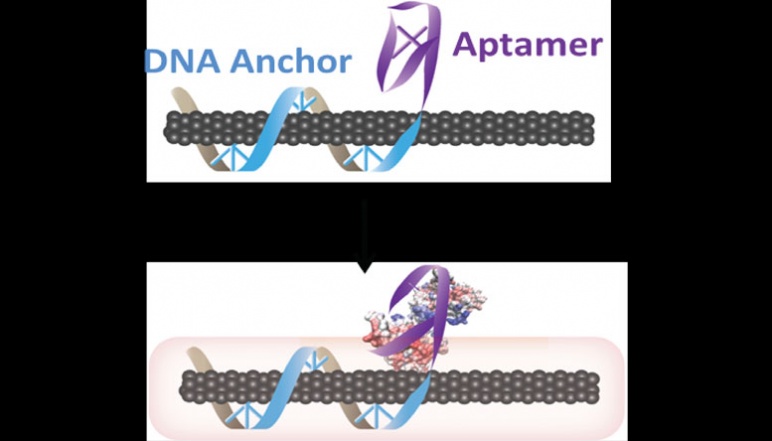 Photo Credit: Sinskey, Springs research team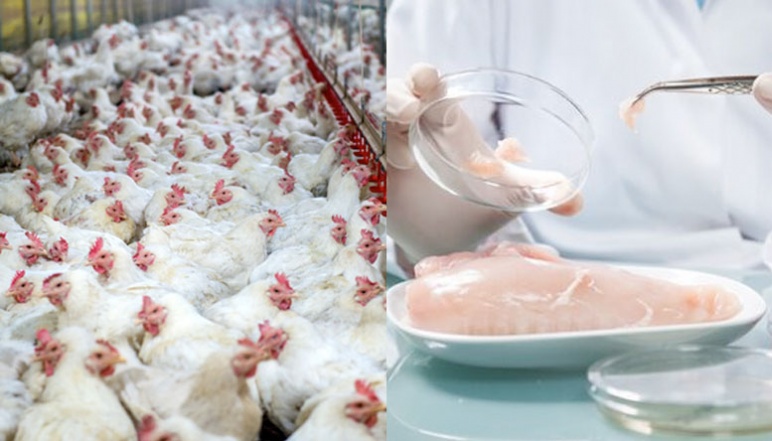 Photo Credit: iStock Images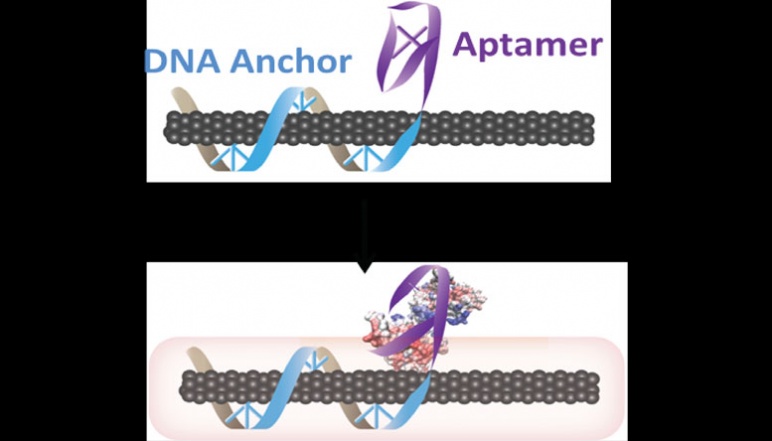 Photo Credit: Sinskey, Springs research team
Challenge:
How can food and water contaminants be detected, on-site and in real-time, to prevent disease?
Research Strategy
Engineered nanosensors to detect allergens, pathogens, and heavy metals
Designed portable, point-of-use platform
Developed into consumer smartphone technology
Project description
China has experienced an unprecedented increase in average wealth since 1980 that has resulted in a commensurate rise in the demand for safe and healthy foods, particularly meat. However, weak regulatory effectiveness among other factors, has resulted in a series of severe episodes of intentional, economically-motivated adulteration.
This research team analyzed the supply chain and farming practices and determined that meat is a uniquely risky product because of the misuse and overuse of veterinary drugs in farming, including Chinese traditional medicines.
This research team conducted a series of experiments directed toward establishing proactive approaches to food quality control. In the first, they set forth a series of absorption and toxicity screens of a network of compounds based on known poultry farming practices. In the second, they developed a robust bioassay for toxicity in chicken based around a currently active unsolved adulteration in chicken.
The results of this project can serve as the basis for holistic regulatory decisions that account for the polypharmacy that is frequently used in farming. Further, this approach can fundamentally transform approaches to unknown toxicant identification by measuring the biological effects of tainted foods rather than testing for one or a few likely toxicants at a time.
Outcomes
Developed procedure to break down product samples into fats solids, and an aqueous fraction and developed fractionation techniques to detect adulterants in samples
Developed a bioassay to create Phenome-Integrated Cell Signatures (PICS) that quantify images of cellular structures that can be used to assess for toxicity in food extracts
Accessed samples from active adulteration incident and classified samples into categories of toxic, mildly toxic, and non-toxic
Created library of phenotypic signatures using PICS for antibiotics that may be used in chicken farming practices in China
Additional Details
Impact Areas
Research Themes
Sensors & Monitoring
Technology & Commercialization
Transforming Food Systems
Year Funded
Grant Type
Status