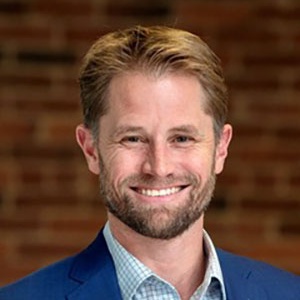 Brent Boehlert
Visiting Scholar, Abdul Latif Jameel World Water and Food Systems Lab
Principal and Director, Industrial Economics, Inc.
Research Affiliate, Joint Program on the Science and Policy of Global Change (2015-2018)
Brent Boehlert is a Principal and Director at Industrial Economics, Inc., and specializes in water resources engineering and economics with a focus on climate change impact and adaptation analyses, river basin planning, and valuing the effects of changes to water resource availability. He has led more than 30 projects in over 15 countries, having served as an advisor to the Ugandan government on strategic infrastructure planning, and to the Zimbabwean government on their National Water Master Plan. Brent has 10 years of experience on food security issues, leading development of Zimbabwe's Climate Smart Agricultural Investment Plan and water security action plans for Uganda, Indonesia, Poland, Macedonia, Romania, and Vietnam. He has also conducted dozens of analyses for U.S. Federal agencies focused on climate change impacts and adaptation in the water, energy, agriculture, and transport sectors. He has published over 20 peer-reviewed articles and has served as an editor for several journals including Climatic Change and Applied Energy. Brent holds a BA in engineering from Dartmouth College, an MS in natural resource economics from Oregon State University, and a PhD in water resources engineering from Tufts University. He is a visiting scholar at the Abdul Latif Jameel Water and Food Systems Lab at the Massachusetts Institute of Technology (MIT), and was previously a research affiliate with the Joint Program on the Science and Policy of Global Change, also at MIT.
Publications