News
J-WAFS fellows attend Earthshot Prize Awards
Rhoda Zhang and Devashish Gokhale attended the Earthshot Prize Awards, hosted by Prince William in Boston last week
Carolyn Blais, J-WAFS December 7, 2022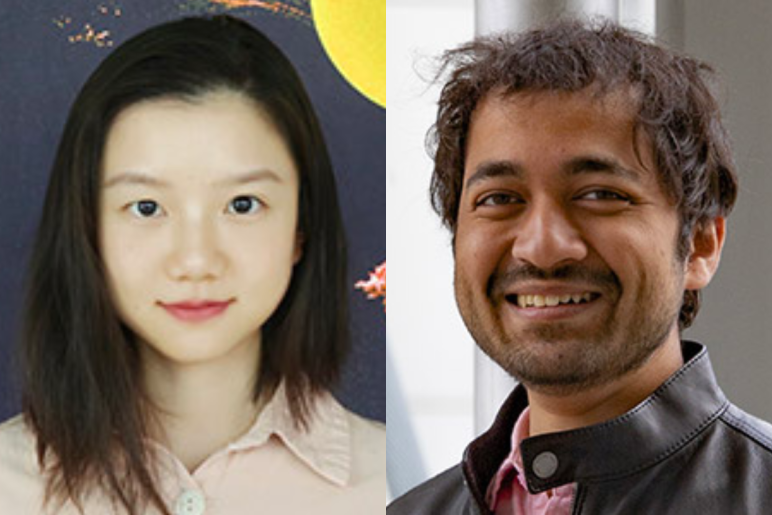 Rhoda Zhang and Devashish Gokhale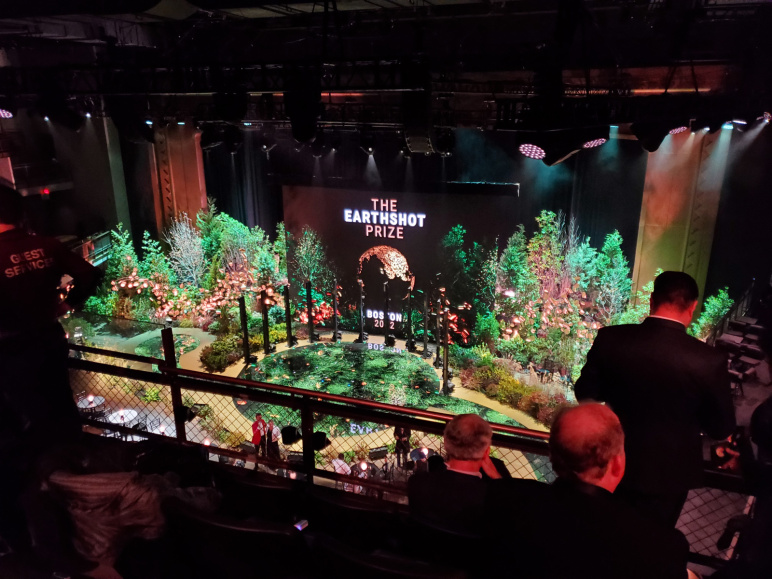 View of the stage at the 2022 Earthshot Prize Awards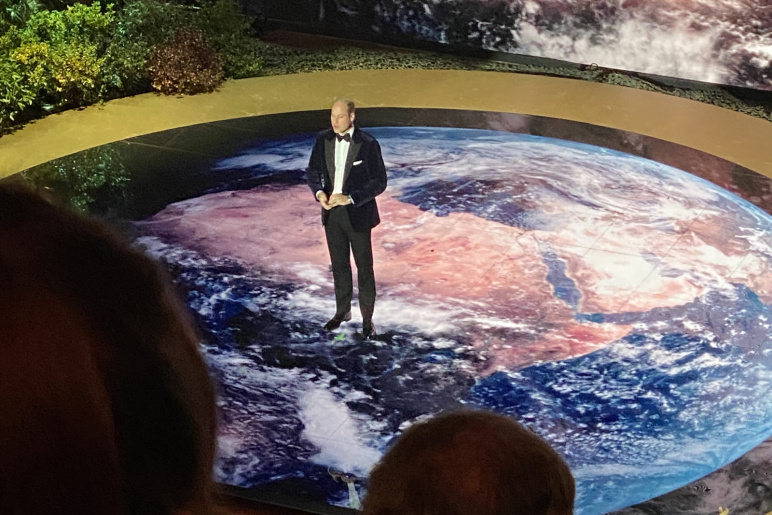 Prince William presenting at the 2022 Earthshot Prize Awards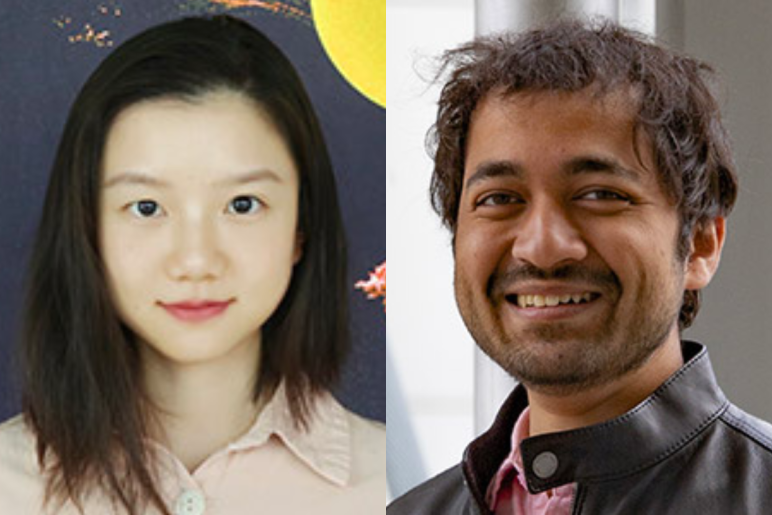 Rhoda Zhang and Devashish Gokhale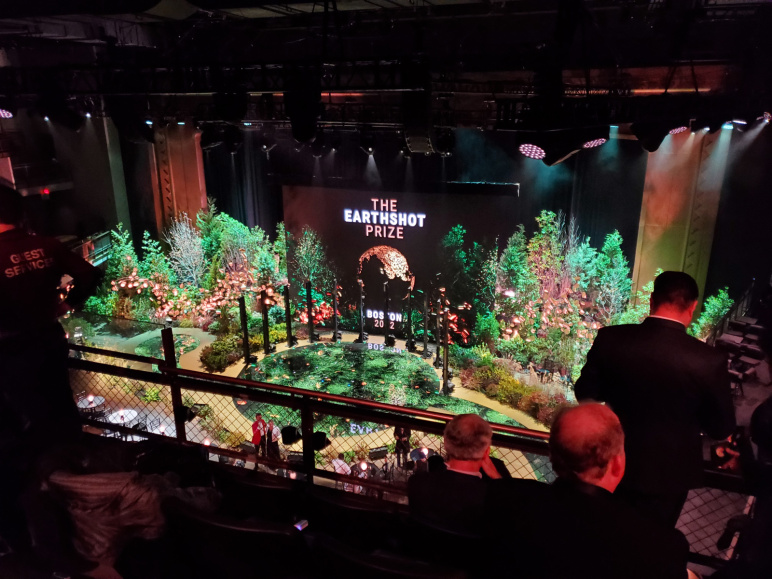 View of the stage at the 2022 Earthshot Prize Awards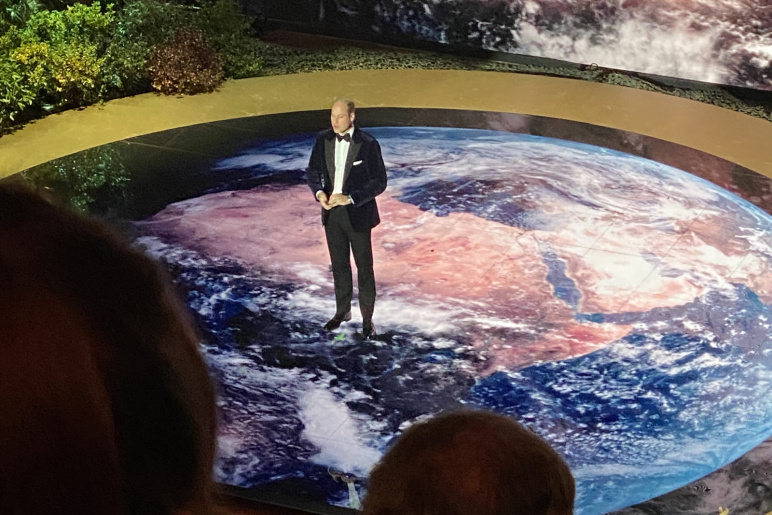 Prince William presenting at the 2022 Earthshot Prize Awards
Anyone living in the Boston area likely knows that Prince William and Princess Catherine of Wales were in town last week. It was hard to miss the fanfare of the Royals as they paraded from one event to the next, shaking hands, and waving to onlookers. Perhaps the most important event and reason for their visit was the Earthshot Prize Awards which took place on Friday, December 2 at the MGM Music Hall in Boston's Fenway neighborhood. The Earthshot Prize was established by Prince William to "uncover and scale the innovative solutions that will repair our planet within the next ten years." Taking inspiration from President John F. Kennedy's Moonshot which united millions of people around the goal of putting a human on the Moon, the Earthshot Prize is centered around 'Earthshots,' or ambitious goals for the planet which aim to improve life for generations to come.
The inaugural Earthshot Prize Awards took place last year in London, and a J-WAFS spinout company called Takachar took home one million-pounds in the "Clean Our Air" category. Takachar is co-led by Kevin Kung, PhD '17 and subsequent postdoctoral associate, who helped develop and commercialize the company's technology with the support of a J-WAFS Solutions grant and J-WAFS India grant. Takachar's focus is to transform biomass waste into economically marketable products around the world. Kung worked with professors Alex Slocum and Ahmed Ghoniem, both from the Department of Mechanical Engineering, to develop a reactor device that uses a chemical process called oxygen-lean torrefaction, which subjects agricultural biomass to a steady, elevated temperature. The process dries out plant materials in such a way that the residue can serve as a lightweight and nutrient-dense product that can be processed and blended with other nutrients to create a complete fertilizer.
This year, fifteen finalists were narrowed down to five winners who were announced at the 2022 Earthshot Awards ceremony:
J-WAFS was fortunate to send two students to the 2022 Earthshot Prize Awards after MIT's Office of the Vice President for Research generously extended invitations. Rhoda Zhang and Devashish Gokhale, both 2022 J-WAFS fellows, attended the event. The fellows are using their research to create positive change for humanity, which is also a key mission of the Earthshot Prize. Zhang is currently working on a micronutrient delivery platform to fortify foods with essential vitamins and nutrients. Gokhale is developing cost-effective, sustainable, and reusable materials for water treatment with a focus on the elimination of emerging contaminants.
Here's what the J-WAFS fellows had to say about the ceremony:
"As a student, I feel honored to attend such a meaningful event in person. This event was a perfect mixture of education and entertainment. We had an opportunity to view videos introducing the stories behind each prize winner and how their technology has been benefiting their local community and the global environment. The finalists came from different backgrounds – from scientists and engineers of startups to a single mother living a small town. They are strongly motivated to improve the environment, and such an excitement touched the audience. It was also inspiring to see how influencers in our society were putting effort into improving the environment."
—Rhoda Zhang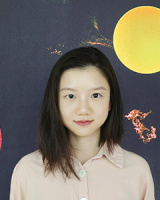 "Elizabeth Solomon, of the Massachusett Tribe at Ponkapoag, and Mayor Michelle Wu opened the ceremony with moving remarks on Boston's role in promoting sustainability, given its legacy, culture, and goals. Ambassador Kennedy also addressed the audience remotely, talking about her father's Moonshot and lessons that we can draw from that project as we work to arrest and reverse extensive environmental damage. The awards ceremony was an excellent introduction to the diversity of environmental problems and technologies across the world. The awards were announced by people I had previously only seen on TV, including the Prince and Princess of Wales, David Beckham, Rami Malek, and others, and interspersed with extraordinary performances by famous artists. Seeing work in the area of sustainability being given the visibility it needs was heartening, and I was glad that increasingly many people are taking our environmental crises seriously; I noted the presence of various venture capitalists from the Boston area in the audience. Through presentations by the winners, I was also introduced to extraordinary individuals and their stories, which inspired me, as an MIT researcher, to do more to address pressing environmental challenges. Seeing other researchers like me in the audience and on stage also reinforced in me a sense of community, as we all work together to tackle the key problems of our generation."
—Devashish Gokhale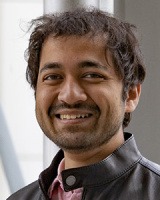 For the 2023 Earthshot Prize, MIT is one of about 300 organizations from around the world that have been invited as official nominators to present candidates for this prestigious prize.
Applications for consideration as an MIT nominee are due December 13, 2022 (11:59 PM).
Materials to be included in the submission are:
Cover page that includes name and contact information of lead nominee, organization, organizations address, and project's or organization's website.

Primary Earthshot: (Protect and Restore Nature, Clean Our Air, Revive Our Oceans, Build a Waste Free World, Fix our Climate, Other)
Type of Intervention: Preventive (addressing the source of the problem), Adaptive (adapting to the impacts of the damage already caused), or Restorative (reversing damage already caused).
Type of Solution (identify which solutions apply): Solutions that use Web3 and other technologies to enable transformative change, Solutions that leverage new financial and legal mechanisms to create scalable incentives for global change, Solutions led and informed by indigenous people and local communities, Solutions that promote shared economic opportunity

Solution Summary (This summary should give a clear story of what the solution is, why it is needed and how it contributes to the Earthshot, two-page maximum).

Please address the following questions: What is the key impact that the solution would like to achieve with the support of The Earthshot Prize? What makes the nominated solution different or better than those who do similar work?

Global Impact (one-page summary): Would the solution result in sustainable economic growth (jobs, new infrastructure), and how will the solution improve the quality of life for participating communities? How many countries is the solution currently active within? Which continents could the solution be scaled to/replicated in with the support of The Earthshot Prize?
Foundation of Organization (one-page summary): Provide a brief description assessing your organization's potential to successfully scale the solution to a global scale.

Questions to address: Is there a dedicated team or founder in place who is committed to scaling the impact of the organization? Are there financial processes in place to track sources and uses of funds and conduct basic financial reporting? What resources would your team need to scale the impact of the solution?
Diversity of Team: Please include a paragraph on the diversity of the team

CV or Resume of Project Lead
Submit materials here: https://mitfunding.infoready4.com/#competitionDetail/1887507
More information can be found here: earthshotprize.org